I want nothing more than to hear your cries, whimpers, and moans while you are teased and tortured for My own sadistic pleasures. It is obvious that your place in life is serving a Superior Goddess, and that Goddess is Me. I am stronger, smarter, sexier, and just plain better than anyone – especially you.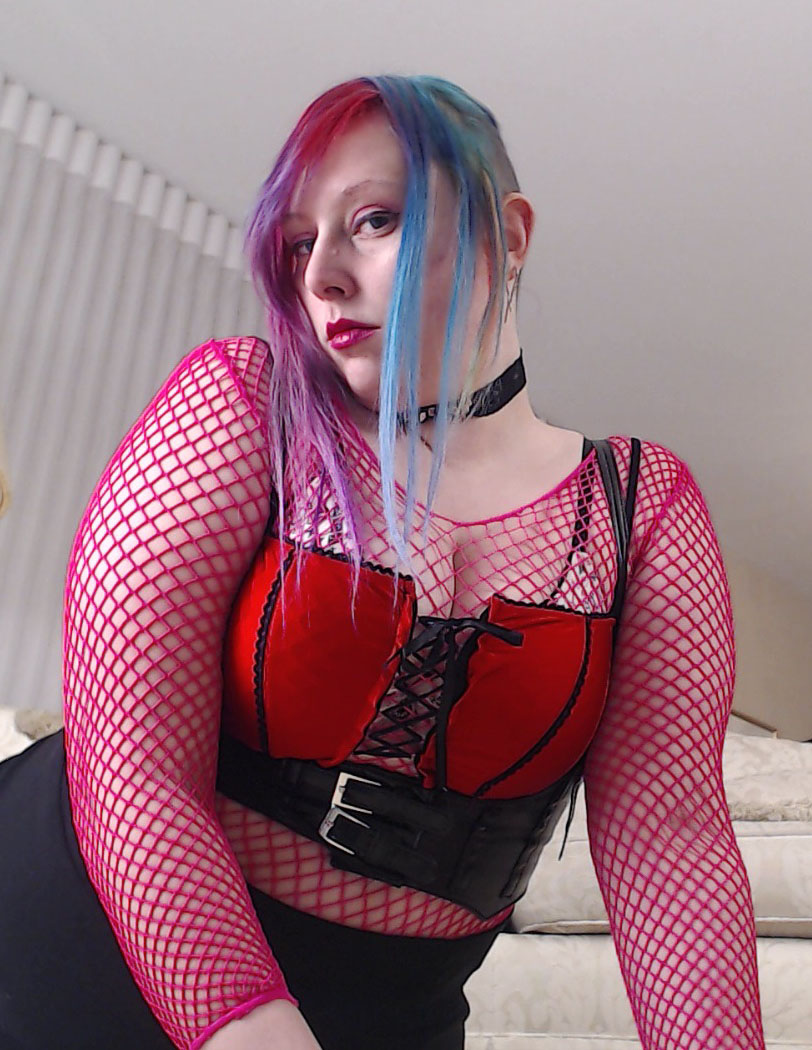 Many of you come to Me lost, broken, stupid, and without hope. By merely being in your life, I give your purpose. I improve your existence by just allowing you to serve Me. I have a vision for every sub who approaches Me, and I will use My intelligence, wit, and charm to mold you into a better being for My benefit.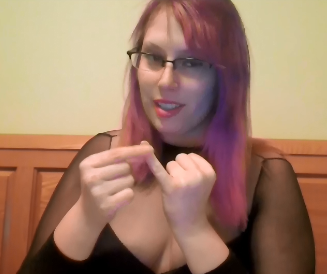 Be careful – you are taking your life into your own hands when you pick up the phone to call this Goddess. It only takes one session to become addicted to the rush you'll get from serving Perfection. And once you're hooked, there is no looking back. you will have no qualms about giving up anything and everything to serve your Mistress.
My favorite fetishes include: blackmail, hypnosis, money slavery & financial domination, sissification & forced bi, cuckolding, humiliation (including public humiliation), forced intoxication, smoking, anal training and punishment, body worship, chastity, small penis humiliation, cock & ball torture, teasing and denial, key holding, strap on play, and many more! Think of it this way – if it involves Me over you then it is probably something I will enjoy. Best way to check is to send Me a chat message! I'll be sure to respond as quickly as possible, then the real fun can begin…