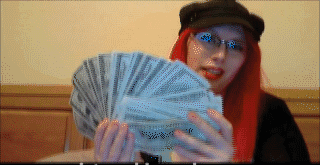 Don't understand Findom? Click the animated gif above to check out My clip – "Why you Pay." your Queen will describe the different types of financial domination fetishes.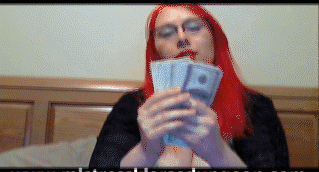 Just looking for some tribute porn? Watch Me count out My recent $5,000 tribute from piggy ben. Click the gif above to download it!

I'm not some bratty little girl who shouts 'gimme money, pay up piggy!' I am an intelligent, beautiful, and powerful Queen who knows what I want and deserve. I will use My intelligence and beauty to seduce you into giving Me EVERYTHING of your own volition and thanking Me for the privilege. Other fetishes require you to sacrifice your mind and body, but there is so much more to submission than that! you will make the ultimate sacrifice for the happiness of your Goddess. Scars heal, memories fade, but debt never goes away.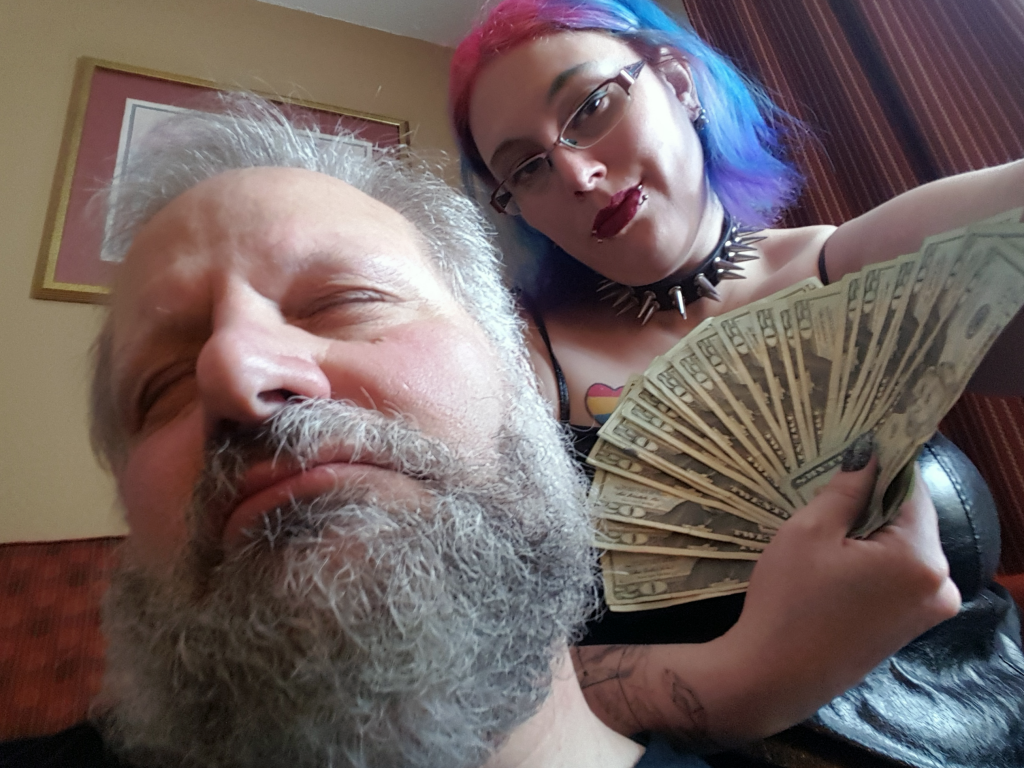 you are here to make sure that I live the lifestyle to which I have become accustomed. And believe Me, you will enjoy EVERY minute of it! I expect and will receive 100% obedience from My financial slaves. I'm not a hard ass, I just don't have time for bullshit. I have been doing this since 2006 and I have hundreds of men messaging Me every day, so make yourself stand out.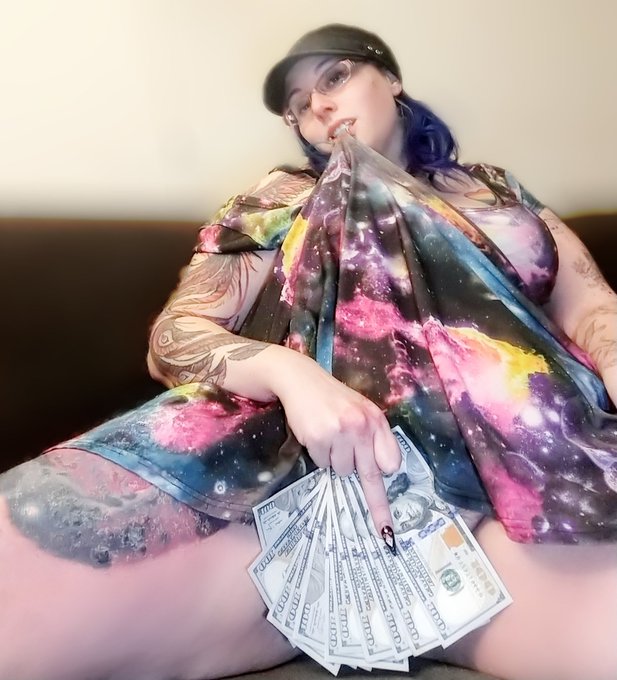 That being said, I am a money sadist. I get enjoyment from both the pain and regret you feel after sending a huge tribute, and the fact that you worship Me so much that you will turn over your hard-earned cash to your Demanding Goddess. Because of this fact, I do not have a set "send $100 or don't bother" style of findom. I take each case individually. Sure, $100 might seem like a lot to some, but to others it's completely unattainable, and to others still it's laughably small. I want My financial slaves to suffer, and if that means that all you can afford is $50 and you're still eating ramen for a week, that's going to make Me much happier than if a millionaire sends Me $100 and doesn't even break a sweat. So call Me, puppet. Surrender financially and let Me control you completely. Wouldn't it be better not to have to think about all that anymore…?